OUR ADVANCED diagnostic equipment can scan and diagnose electronic faults on modern vehicles.
We can clear fault codes, and reset dash/service, air bag and ABS lights. We can code ignition keys and CD players, and we can also scan for ABS and airbag problems.
We can code some ignition keys, some cd players and also scan for abs and airbag problems.
We charge about 50% less than main dealers for scans and associated repairs.
Advanced diagnosis of electronic faults
Reset fault codes, dash/service, and air bag and ABS lights
Dealership-quality service - at half the cost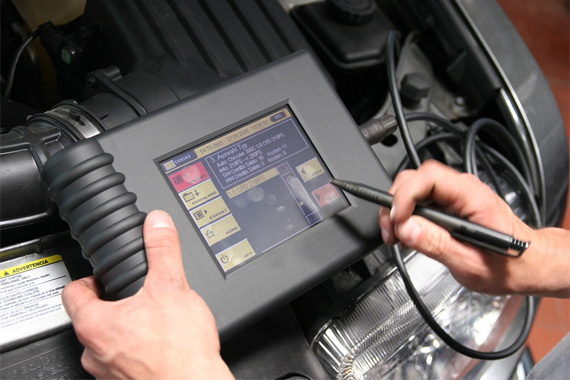 © Bryn Hilton Motor Enginerering. Website built by
Fish.Net